CONSULTING, LABELLING & ADMINISTRATIVE STEPS
Because your time is precious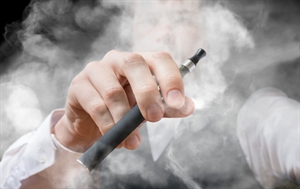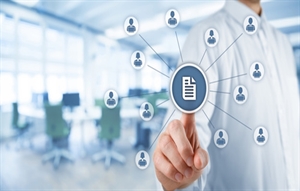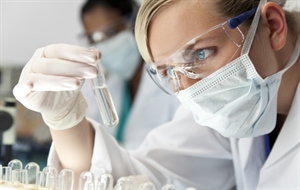 Passionate and dedicated engineers and experts are available to advise you and aswer to your questions for more than 20 years.
We are by your side during your compliance process and the labelling of your products by ensuring the respect of the regulation.
The INRS (National Institut of Research and Security) is a laborious process.

We wish our clients to focus on their core business, thats's why SMT supports you in the registration on synapse.fr

Your tests in one click !


We are at your service to produce MSDSs for all your mixtures in French, English or German.
Manage your declarations on EasyTPD with ease. The SMT software will save you valuable time.

SMT is specialized in the screening of aromatic substances with 2 aims :

Replication of solutions


Checking the components





L'UFI, A NEW IDENTIFIER FOR THE LABELING OF CHIMICAL PRODUCTS
the UFI (for Unique Formula Identifier) is a 16-character code. It is mandatory for any product containing at least one substance considered "at risk" and whose concentration is greater than 0.1%. It allows the identification of a substance and its dangerousness in all EU member states. The anti-poison centres will gain in reactivity in the management of domestic accidents thanks to this unique key that preserves the confidentiality of the formulation. The application of this measure is applicable since 1 January 2021.

Our EasyTPD software generates this identifier according to your needs!