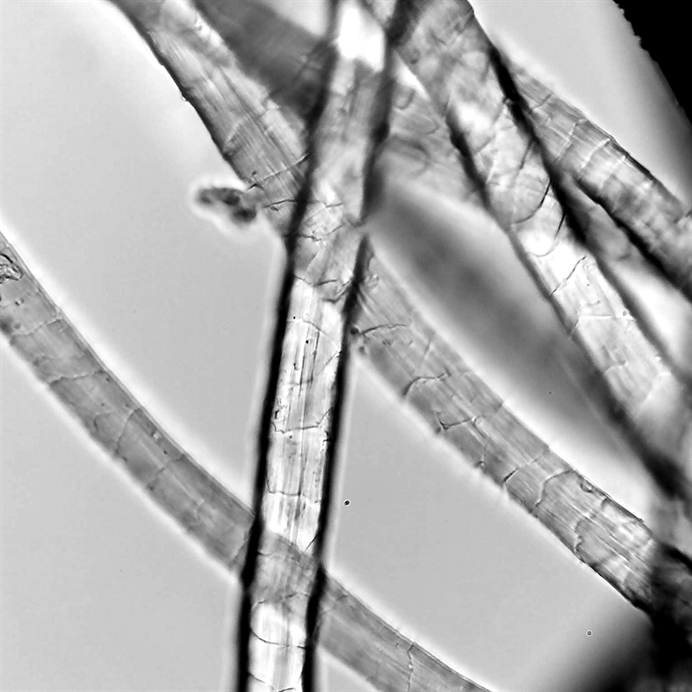 Textile materials

With more than 20 years of expertise, our laboratory accompanies you on a daily basis to select raw materials.

We intervene in the event of a quality problem and are able in most cases to find the cause or causes of the defects observed.

We carry out comparative analyzes between the unaffected parts and the defective parts.

We are able to isolate substances to analyze them by IR spectrometry or by mass spectrometry.

We make conclusions useful for sharing responsibilities.
Synthetic materials
Our infrared spectrometer is calibrated with an extensive library of reference spectra.

Pure solid, liquid or pasty materials or mixtures are identified within a few minutes with good reliability.